FROM KELSEY
There is nothing sweeter than watching someone you grew up with, walk down the aisle to the man of her dreams. And I got to do just that. I've known Emily since the amazing age of 8. haha She grew up down the street from me and went through school with my younger sister. I joke about this all time and say that I always picture my sister as being 12, but really, it's just crazy to me how we've all grown up, gotten married, started careers and are killing it at life. We're not kiddos anymore, and that's just nuts.
Emily's grown up to be the most amazing woman. She's drop dead gorgeous, snagged the sweetest groom and threw the greatest wedding ever. And the fact that I got to be apart of it, is just so dang special.
She walked down the aisle in the most beautiful Hailey Paige dress + danced the night away with her closest family and friends. I had no doubt it was going to be one giant party and it truly was, just that.
Emily + Brandon, I love you two so much and I'm so happy you found each other. Congrats my friends!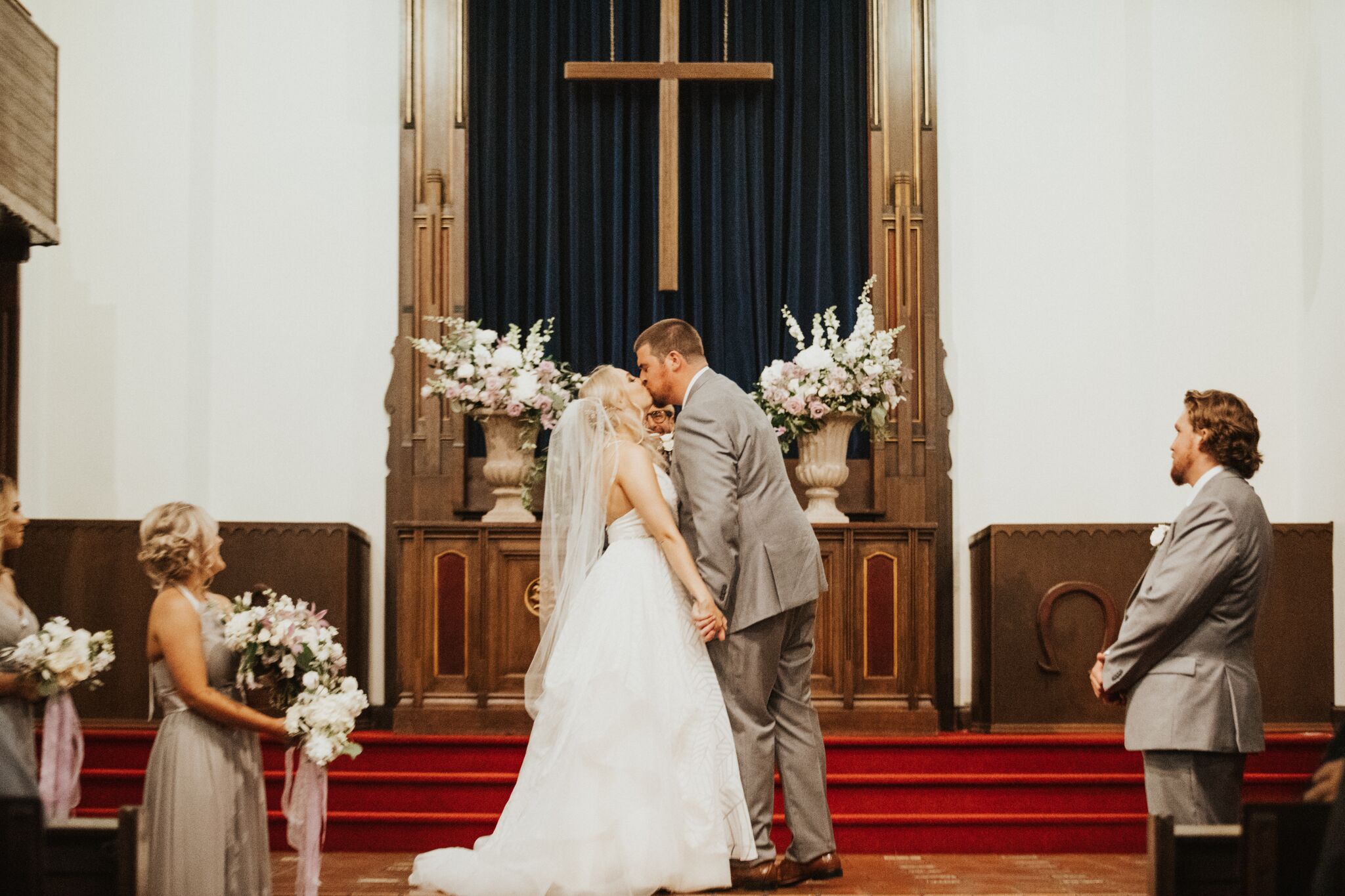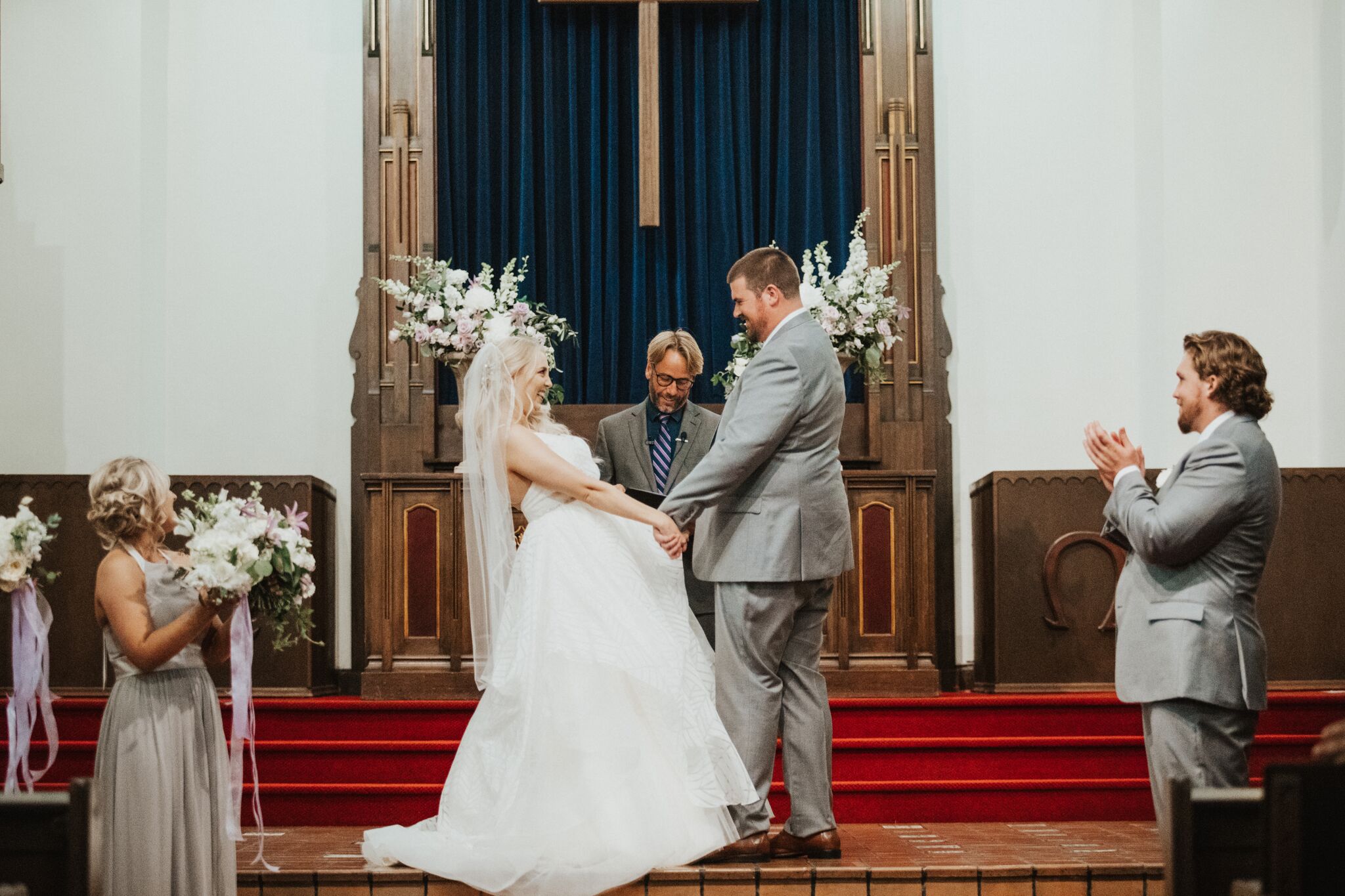 VENDOR DREAM TEAM
Venue: @brick.828
Photography: @ashgabes_photography
Videography: @russelljohnfilms
Coordination: @kelseyraedesigns
Florals: @petalsandpollenfloraldesign
Music: @procitydj
Catering: @stellaspizzapie
Bar: @rgbar
Dessert: @nothingbundtcakes
Hair + Makeup: @bridalbyhaydee
Rentals: @stecklaireventco + @platinumeventrental
Couple: @emilyheires + @bsattelmaier
#timetosatteldown